Posts posted in November 2010

IE Radio
11/16/2010
96 comments

Appointed in February 2009, Andrew Hoppin is the first-ever Chief Information Officer for the New York State Senate. Today we'll talk to him about how he's using technology to improve government transparency, citizen participation, and operational efficiency for the Senate.

IE Radio
11/11/2010
76 comments

Andrew Lewman is the executive director of the Tor Project, a non-profit organization which provides free software to protect individuals' online privacy and anonymity. We'll talk to him about the state of online privacy and whether anonymity has a future in the age of identity.

IE Radio
11/2/2010
118 comments

A scientist, inventor, and author, Stephen Wolfram is also the creator of Wolfram Alpha, which many have heralded as one of the biggest search engine innovations since Google. As founder of Wolfram Research, he'll talk about what the future of online search looks like

a moderated blogosphere of internet experts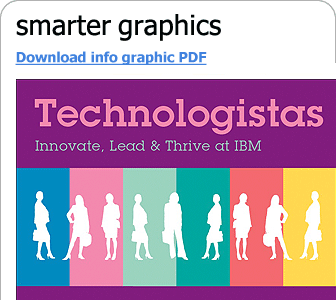 an IBM information resource


an IBM information resource

Expert Integrated Systems: Changing the Experience & Economics of IT

In this e-book, we take an in-depth look at these expert integrated systems -- what they are, how they work, and how they have the potential to help CIOs achieve dramatic savings while restoring IT's role as business innovator.
READ THIS eBOOK


your weekly update of news, analysis, and
opinion from Internet Evolution - FREE!
REGISTER HERE



Wanted! Site Moderators

Internet Evolution is looking for a handful of readers to help moderate the message boards on our site – as well as engaging in high-IQ conversation with the industry mavens on our thinkerNet blogosphere. The job comes with various perks, bags of kudos, and GIANT bragging rights. Interested?

Please email: moderators@internetevolution.com