a moderated blogosphere of internet experts

IETV: the thinkerNet on film



a moderated blogosphere of internet experts

IETV: the thinkerNet on film


an IBM information resource
Wanted! Site Moderators


Internet Evolution is looking for a handful of readers to help moderate the message boards on our site – as well as engaging in high-IQ conversation with the industry mavens on our thinkerNet blogosphere. The job comes with various perks, bags of kudos, and GIANT bragging rights. Interested?

Please email: moderators@internetevolution.com

Featured Organizations & Industry Events

Please visit these sites to find additional resources on the future of the Internet.

join... you can pick your family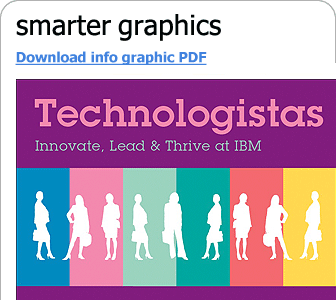 Analysis and insight on the future of the Internet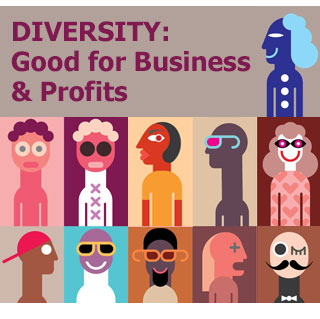 12/19/2013
11 comments
Diversity doesn't just look good on your annual report. It makes your company a lot better and more profitable, too.




an IBM information resource


an IBM information resource

Acquire, Grow & Retain Customers: The Business Imperative for Big Data & Analytics

Find out how to use big data and analytics to change how your business interacts with customers by incorporating all sources of data to help forge long-term relationships and realize value. A holistic view of the customer, made possible by big data and analytics, ensures unique experiences and personalized communications.
READ THIS eBOOK


Web Wide World Global Video Series

The Web Wide World Global Video Series presents an engaging look at how businesses, localities, and cultures use the Internet differently around the globe, presented in "small-form/short-form" broadband video format.

Chile

Internet Evolution's Web Wide World visits Chile - a global leader in e-government.
WATCH
21:59
Rwanda

Internet Evolution's Web Wide World takes us to Rwanda, a country torn apart by genocide, and now attempting a radical transformation from an agrarian society to a knowledge-based economy, via the Internet
WATCH
17:15
Iceland

Iceland wants to become the No. 1 destination for companies looking to outsource their green IT data centers
WATCH
07:19

IBM executives speak their minds on what's next for the future of the Internet.
Operation Bulls Eye

Learn how the Durham Police Department has lowered crime by 50 percent.
WATCH
3:20
IBM PureSystems

Integrated systems improve business agility by empowering you to get new applications into production faster
WATCH
3:50




your weekly update of news, analysis, and
opinion from Internet Evolution - FREE!
REGISTER HERE